2024 UNLTD Off-Road Racing Rulebook
Aug. 17, 2023
Kilian Hamlin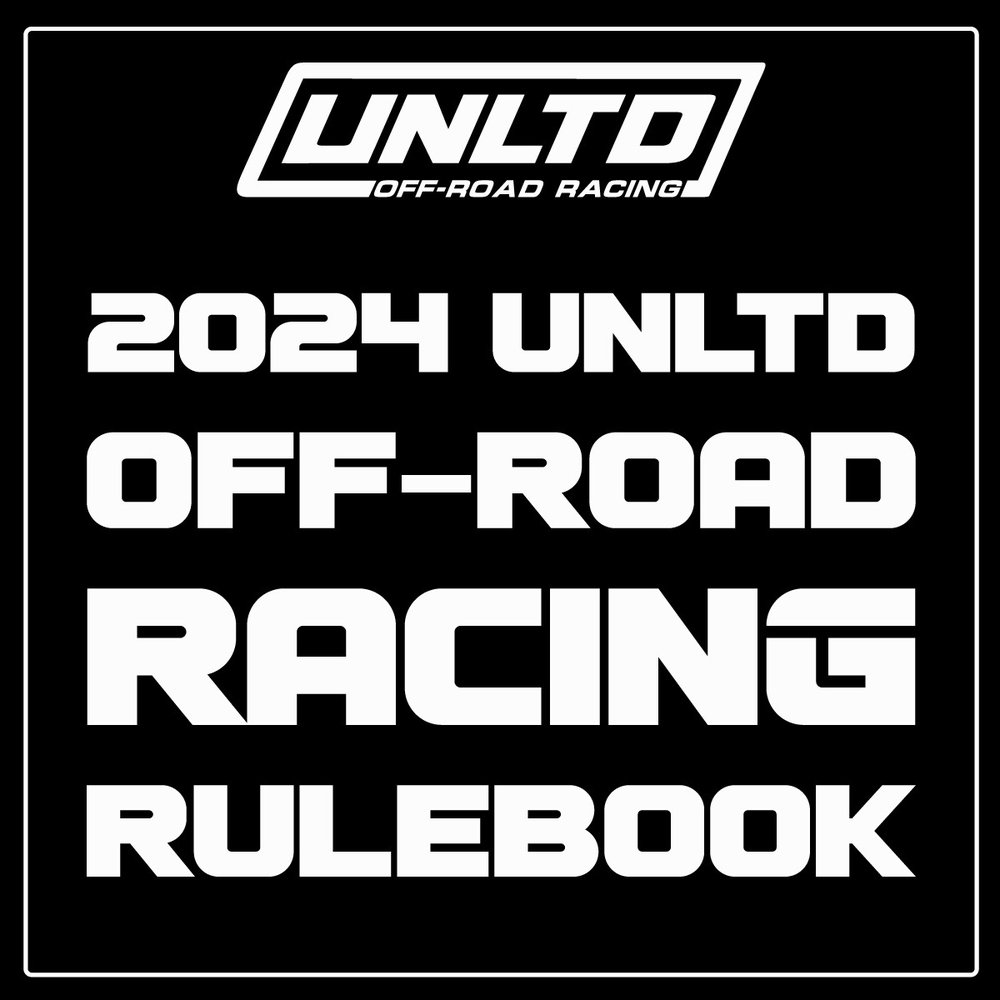 San Diego, CA August 17th 2023 - The Martelli Brothers announced today that the 2024 UNLTD Off-Road Racing Rulebook will go into effect after the 2023 California 300 this October 4-8. The goal of the announcement is to give racers adequate time to prepare and plan for the upcoming 2024 race season.
Safety is Paramount
The SFI Foundation, Inc. (SFI) is a non-profit organization established to issue and administer standards for the quality assurance of specialty performance and racing equipment, and they have served the automotive aftermarket and the motorsports industry since 1978. Their service to the industry includes a system of developing and administering various standards, certifications and testing criteria for use in motorsports.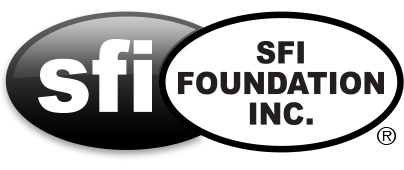 "We've been proud members of the SFI Foundation for years now, working closely with their team to ensure The Mint 400 was working at the highest safety standards possible. Going forward, we will implement the same SFI safety standards throughout the Unlimited Off-Road Racing Series, including The Parker 400, The Mint 400, and The California 300 to improve and standardize safety in off-road racing," stated Unlimited Off-Road Racing COO, Josh Martelli.
Unlimited Truck Classes - 2WD & 4WD
"As technology evolves, we will strive to keep racing fair and balanced as well as control costs associated with competing at the highest level. Recognizing the superiority of the 4-wheel drive Unlimited Truck platform, we have elected to separate these vehicles into their own class to preserve the value and competition in the 2-wheel drive Unlimited Truck Class. 2WD & 4WD Unlimited Truck racers will qualify together and start the race in order of qualifying time," stated Unlimited Off-Road Racing CEO, Matt Martelli.
2024 UTV Classes
Creating a competitive environment that fosters innovation and drives teams to push their boundaries results in continuous improvement and advancements in technology. However, it is equally important to create an economical entry point into the sport of off-road racing.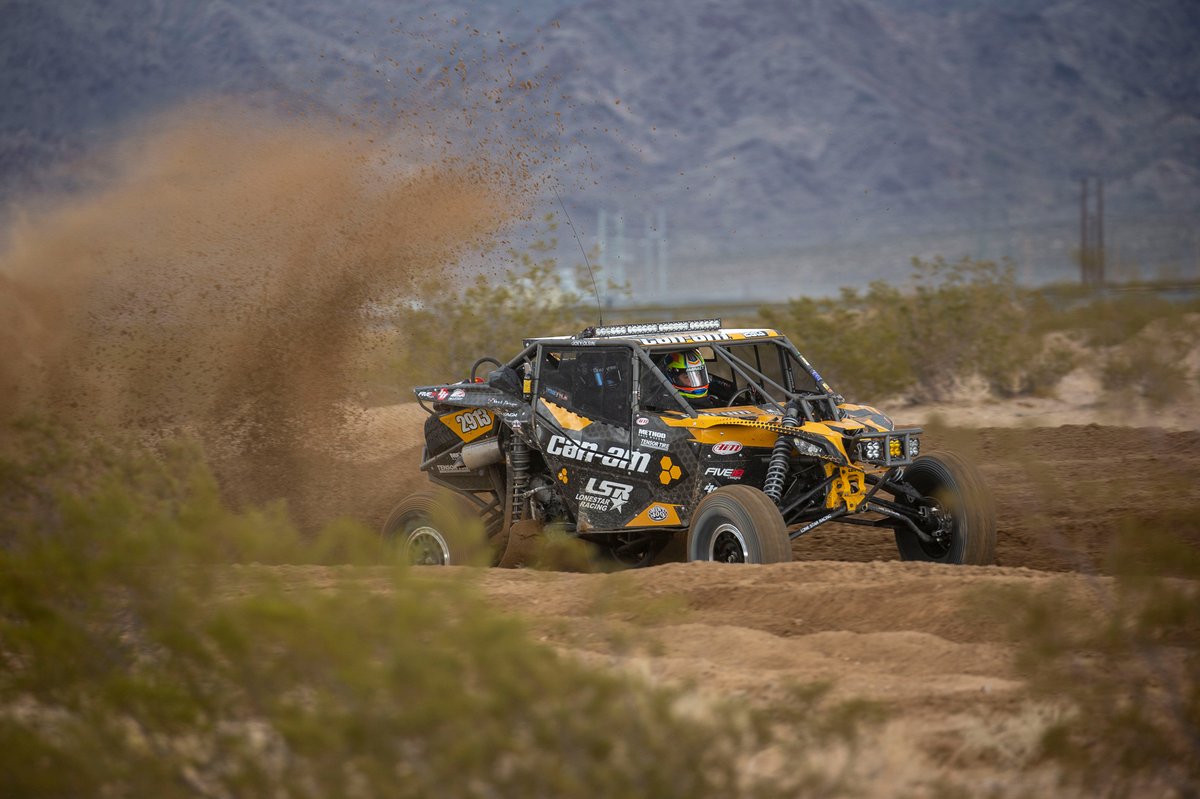 "The UTV classes have progressed rapidly into high performance vehicles capable of speeds in excess of 100mph. As with many other classes in the past, the UTV classes have been plagued with loose rules and regulations which have been taken advantage of. The spirit of UTV racing is a factory car direct from the dealer with modification for safety and strength. It is imperative that we control the cost of this class so that it remains the most popular entry point for off-road racing and in recent years we have seen costs continue to rise, particularly with custom engines. We are distilling down and simplifying the amount of classes as well as locking the engines to control the costs," commented Unlimited Off-Road Racing Event Director, Kilian Hamlin.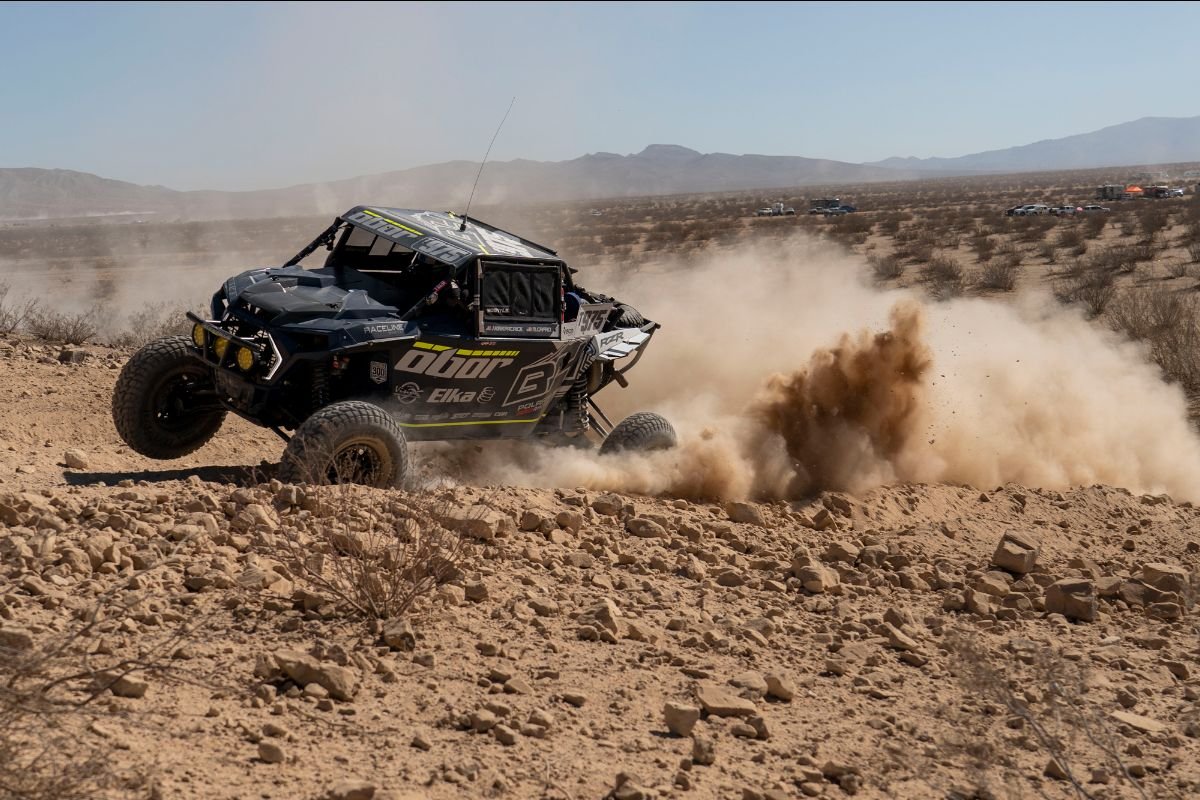 In 2024, all UTV engines (except in the UTV Pro Open Class) must remain stock as delivered by the manufacturer and must be sealed by an Unlimited Off-Road Racing approved engine sealer.
Additional Class Updates/Additions:
Car/Truck/UTV Technical Regulations:
"It is our job as promoters and technical inspectors to help get racers the information they need to build a safe race vehicle. We do not want racers showing up to our races with an out-of-spec race chassis and risk being denied entry. We would much rather have a two-way discussion to avoid any reason for disqualification. Safety is paramount in our sport, and with a little effort and communication we can avoid most issues. If you are building a new race car, please review our rulebook carefully first, and reach out to us prior to starting your build if you have any questions or concerns," commented UNLTD Off-Road Racing Technical Director, Bill Savage.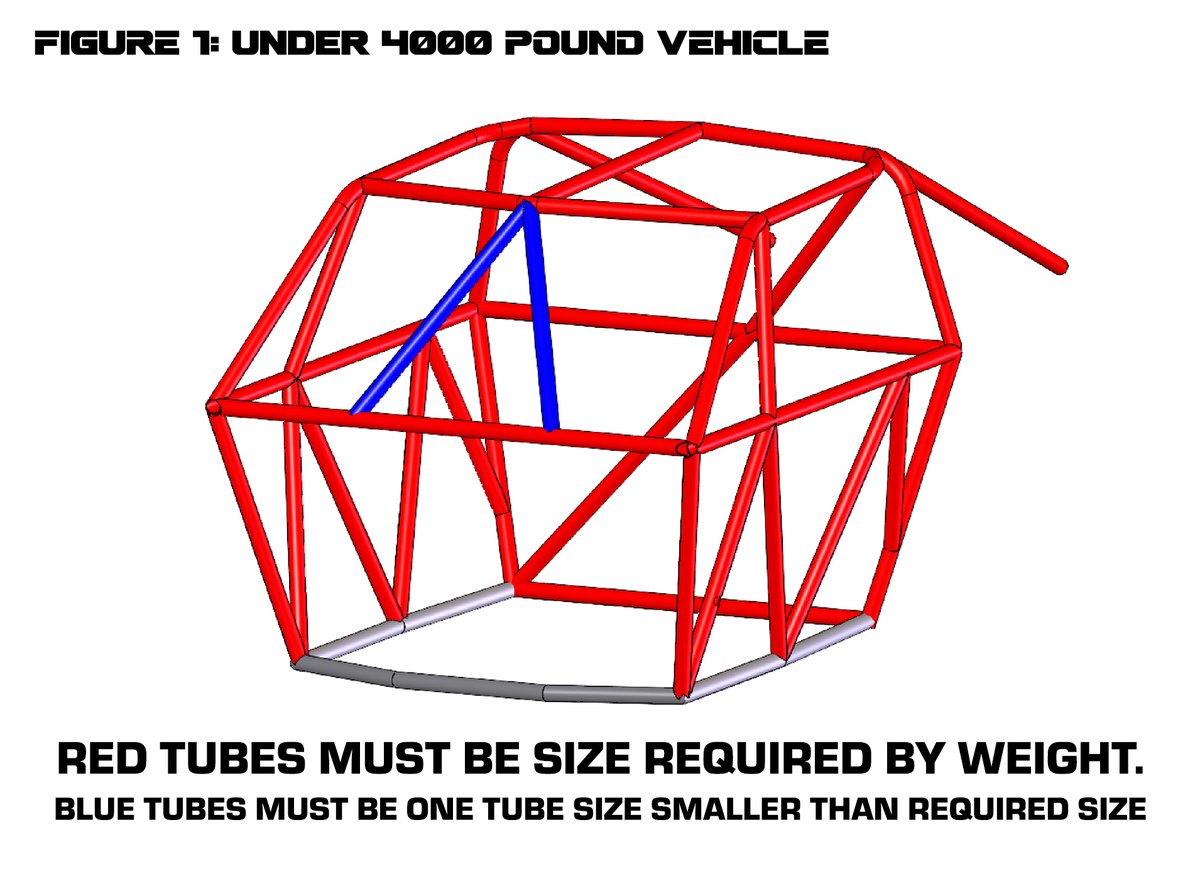 Diagrams have been added to both the Car/Truck/Moto Technical Regulations and the UTV Technical regulations to clearly articulate cage specifications.
All vehicles must have their cages approved prior to racing in an Unlimited Off-Road Racing event.
The inspections will be performed at multiple UNLTD designated sites. Offsite inspections may be done, but may require additional fees. After passing inspection and paying inspection fees all vehicles will receive a UNLTD I.D. tag, that must remain attached to the vehicle at all times.
---
Top