UNLTD Off-Road Racing Announces the Addition of Bikes to The California 300
Aug. 9, 2023
Kilian Hamlin
UNLTD Off-Road Racing Announces the Addition of Bikes to The 2023 California 300
Motorcycles to return to Barstow for The California 300 Off-Road Race
San Diego, CA August 9th 2023 - Unlimited Off-Road Racing announced more details today about the addition of motorcycles to The California 300 Off-Road Race. Multiple classes will compete on a three lap, 60+ mile bike course designed by Off-Road Motorsports Hall of Famer and multi-time Motorcycle Champion, Johnny Campbell, that will challenge even the most seasoned desert motorcycle racers.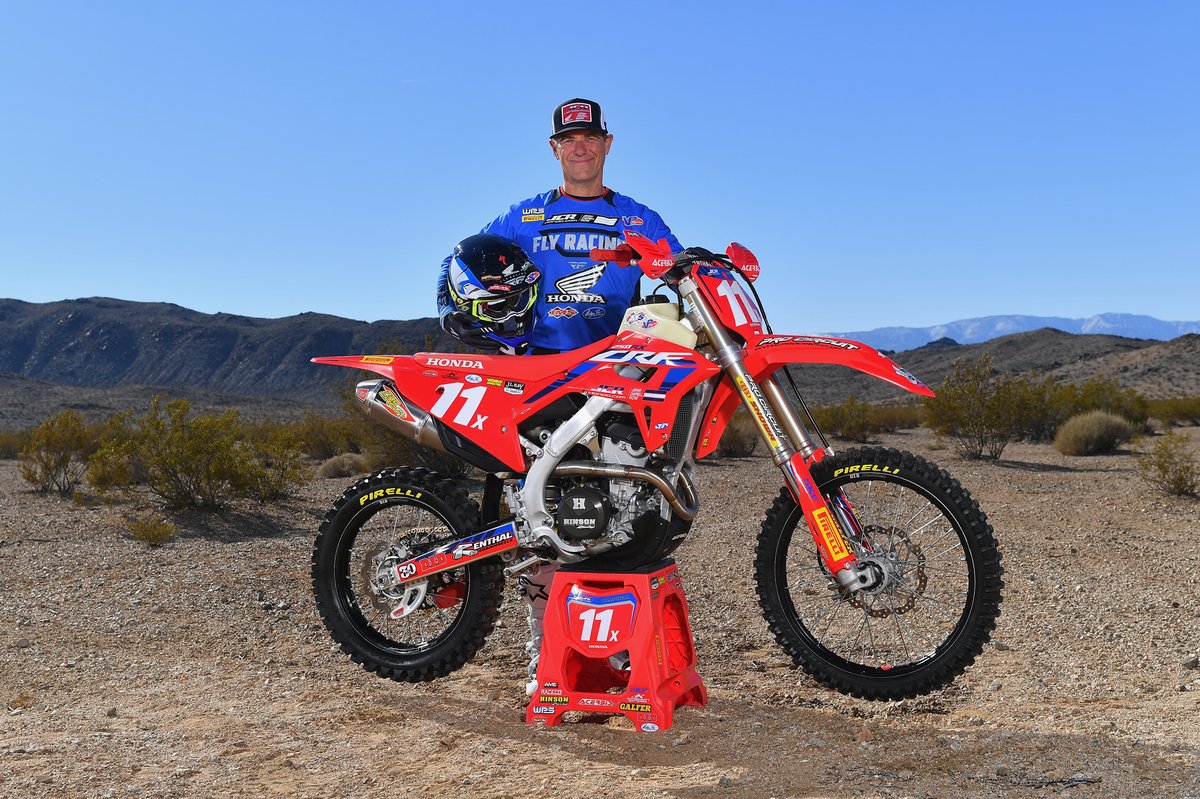 "Barstow has always been a mecca for bike riding and testing. I am stoked to be helping bike racing return in a major way to Barstow. I have spent a lot of time out here riding and know the area intimately. There is a lot of fantastic terrain out here for bikes and the team at Unlimited Off-Road Racing has given me the freedom to put together an amazing bike course. I am looking forward to showing bike racers what's here in Barstow," stated multi-time Motorcycle Champion, Johnny Campbell.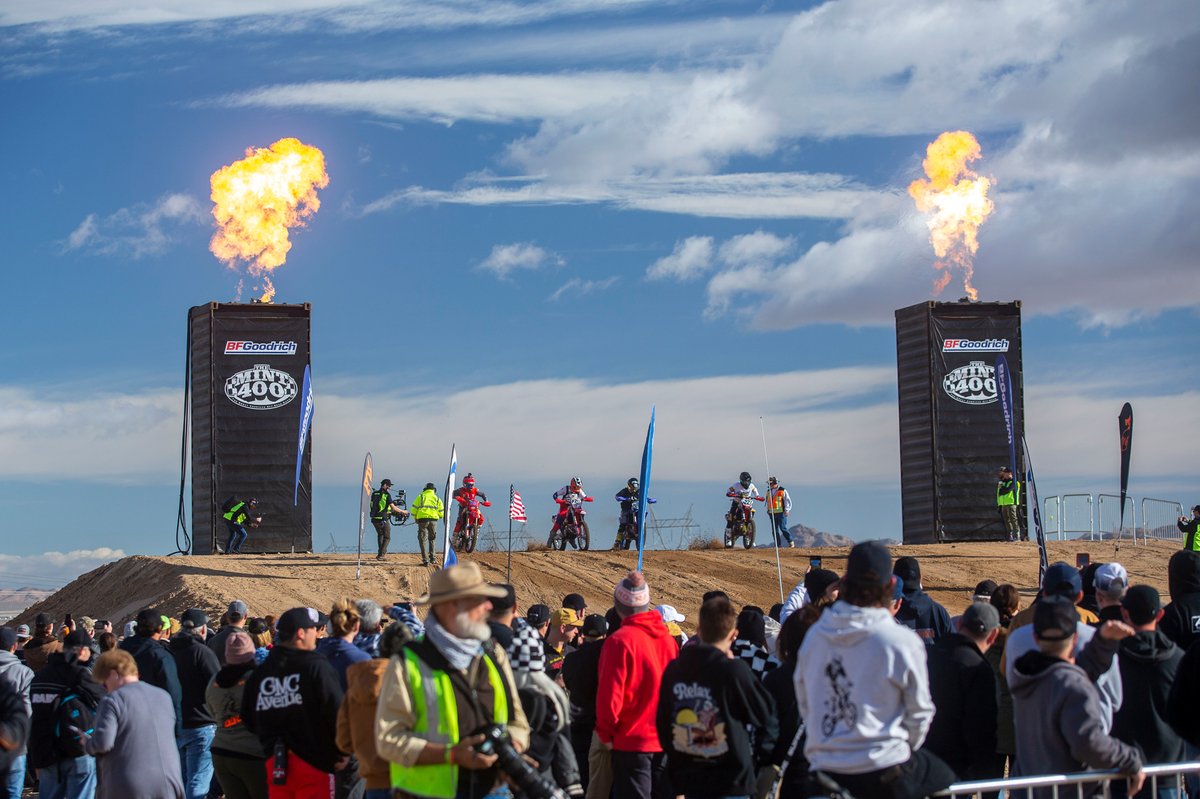 The green flag will drop at the Official California 300 Barstow Main Start/Finish Line on Friday, October 6th just after sunrise and the race will end grand prix style when the first pro motorcycle has crossed the finish line. Included in the race are three vintage classes amongst sixteen sportsman and pro classes. Click here to view the complete list of classes and race registration is now open on this page.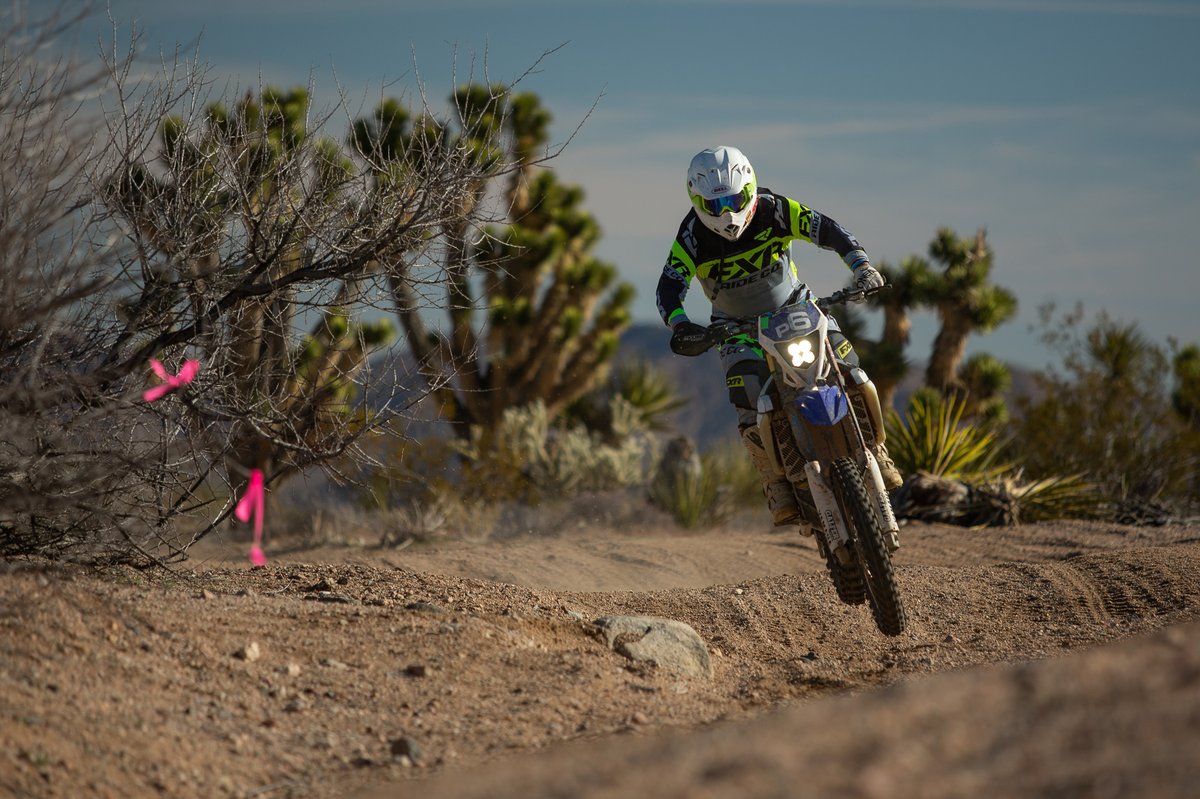 Barstow has a long history of motorcycle racing beginning in 1964 with the famed "Barstow to Vegas". The early years of racing in Barstow were defined by the true daredevil spirit and fierce American independence of motorcycle racing spotlighted by the legendary Phantom Duck, Louis McKey. The event is expected to attract motorcycle racers from around the country to battle it out for a chance to etch their name into the history books alongside the greats such as Larry Roeseler, Malcom Smith, Jack Johnson, J.N. Roberts, and Max Switzer.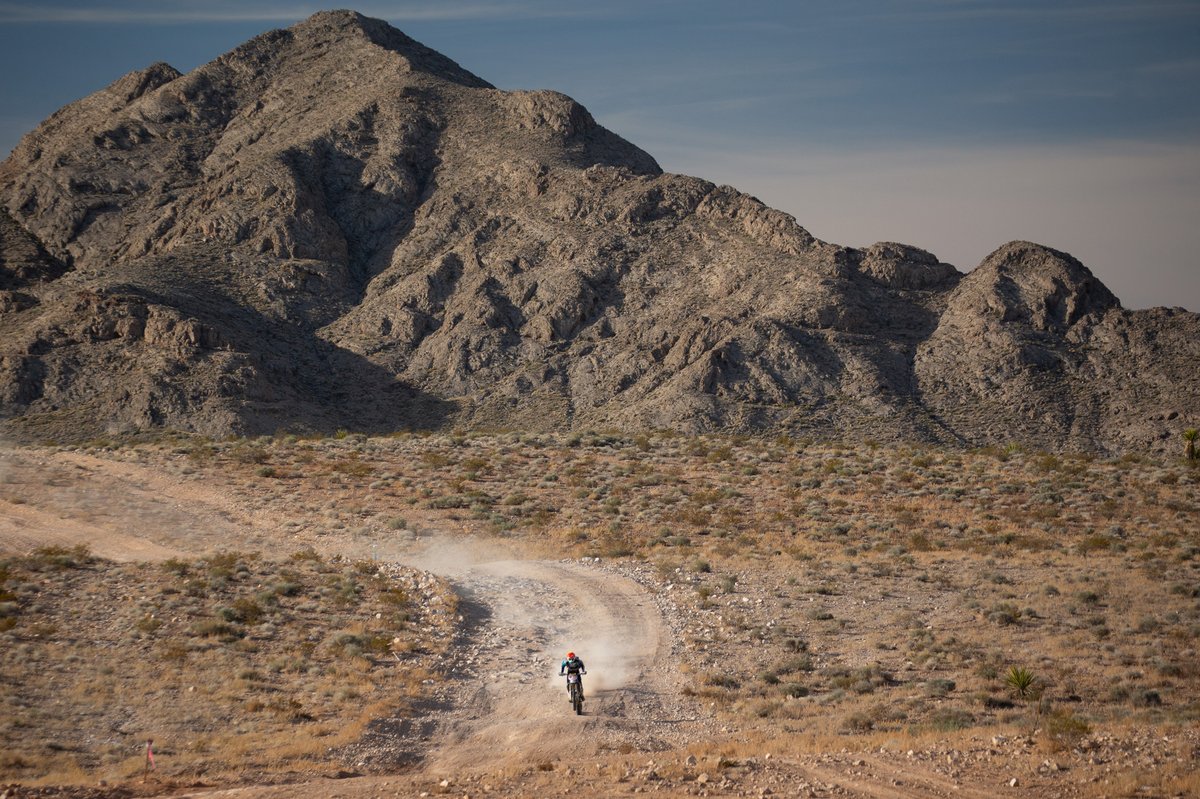 "Motocross, supercross, desert racing, hill climbing, and free riding used to be more directly connected. We want The California 300 to be the catalyst to reconnect off-road bike culture in America. Years ago if you rode a bike, you pretty much rode everything. Bikes are the gateway to off-roading and most off-road racers started on a bike somewhere in their childhood. They are still the most affordable way to off-road. We welcome all the men and women on two wheels to come to be a part of The California 300," stated Unlimited Off-Road Racing CEO, Matt Martelli.
Race registration for the 2023 California 300 is now open on this page and details regarding spectating will be available in the coming weeks.
---
Top