Rockford Fosgate Returns to 2023 California 300 as Supporting Sponsor
Sept. 19, 2023
Chris Leone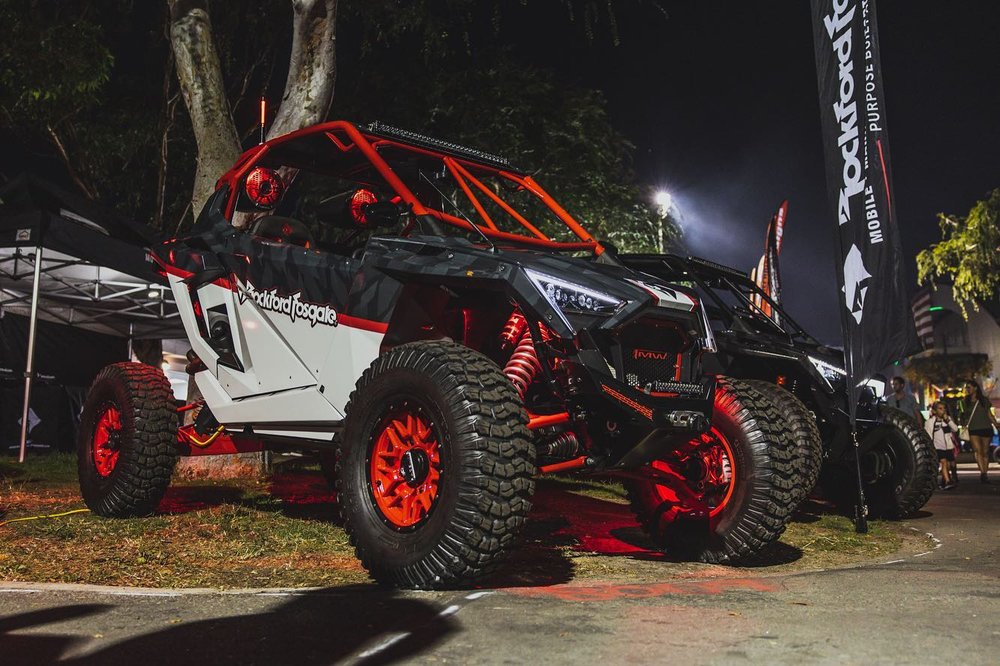 California 300 officials are pleased to announce the return of Rockford Fosgate® as a supporting sponsor for the second consecutive year. Rockford Fosgate® will be showcasing their line of purpose-built audio products at the midway during this year's event, which will return to Barstow, California on October 4-8. In addition, the Rockford Fosgate® Polaris Ranger will be back on hand to share free merchandise with off-road racing fans!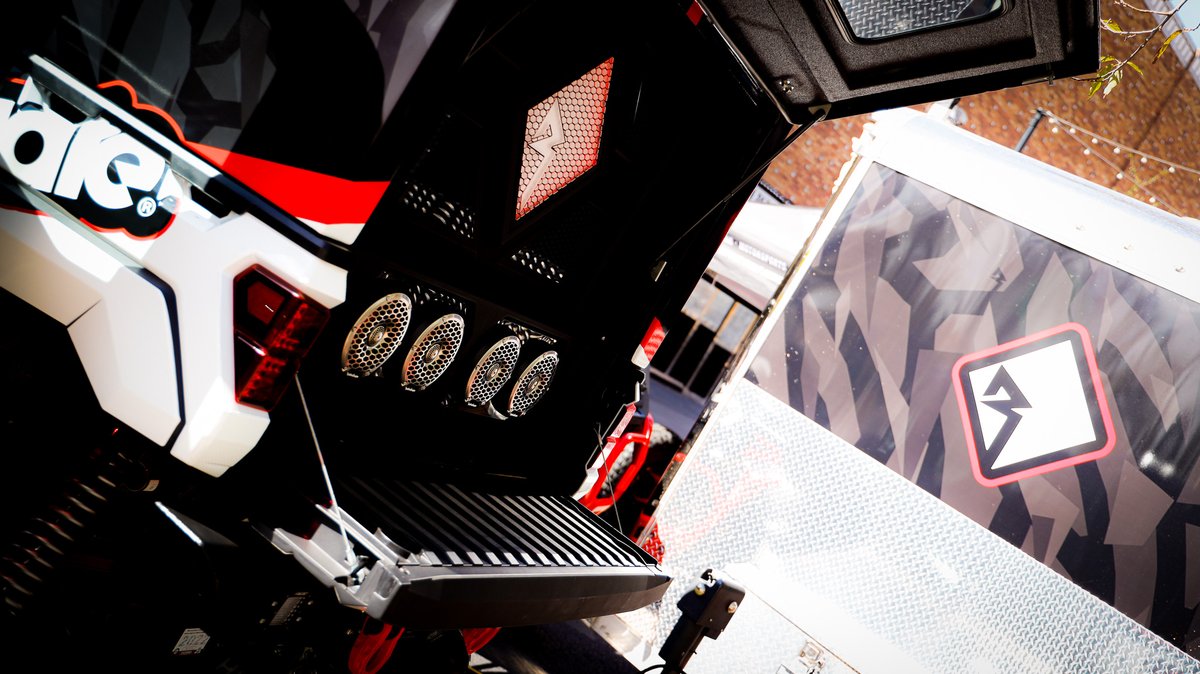 "For years and years, Rockford Fosgate® products have been a staple of the midway at our events, including last year's inaugural California 300," said California 300 CEO Matt Martelli. "We're thrilled to welcome them back for our second event in Barstow, and we know that racers and fans alike will be thrilled to see their latest line of audio products up close!"
Rockford Fosgate sets the standard for excellence in the audio industry. With everything being designed and engineered in Tempe, Arizona, these high-performance audio systems deliver a second to none audio experience.
With purpose-built audio for Mobile, Marine, Motorsports and the Motorcycle categories, Rockford is built to go, where you go.
Rockford Fosgate® - Purpose Built Audio. For more information on Rockford Fosgate, visit www.rockfordfosgate.com.
Details regarding racer registration, sponsorship packages, exhibitor vending, spectator tickets, camping and parking passes for the California 300 are live on OffRoadRacer.com.
About The California 300
The California 300 is a world-class, off-road desert race built to showcase the best off-road racers in the world. The multi-day event will be held October 4-8, 2023 in Barstow, CA and will feature a desert cleanup, multiple days of prerunning, a public poker run, an off-road festival, and two days of spectacular off-road racing on a fast, technical, and punishing 75-mile race course. An estimated 25,000 off-road and recreational enthusiasts are expected to watch over 400 race teams in 40+ classes go door to door, while Mad Media's live stream coverage will be beamed to over 500,000 viewers worldwide. The California 300 is brought to you by the team that has rebuilt The Mint 400 into one of the most successful desert off-road races in history.
---
Top