Preston Campbell Wins Inaugural California 300 Motorcycle Race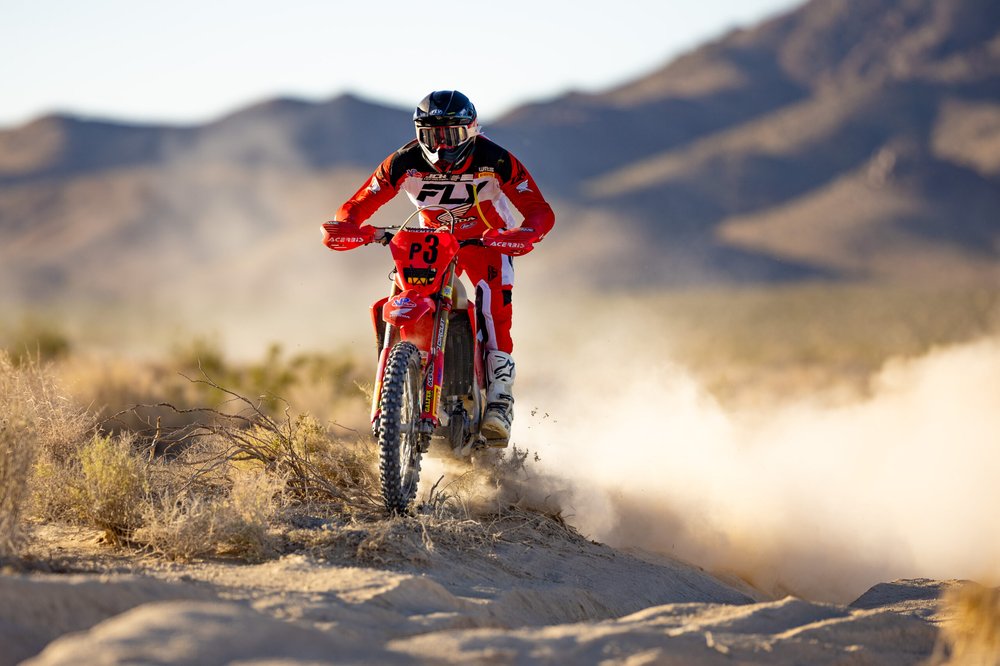 JCR/Honda rider Preston Campbell was untouchable in the Barstow desert on Friday morning, winning the inaugural California 300 Motorcycle Race with an unofficial time across the line of 4:21:22. On a course designed by his father, 2018 Off-Road Motorsport Hall of Fame inductee Johnny Campbell, the younger Campbell ushered in the return of bikes to the high desert with a blistering pace ahead of Barstow native and runner-up Matthew Combs.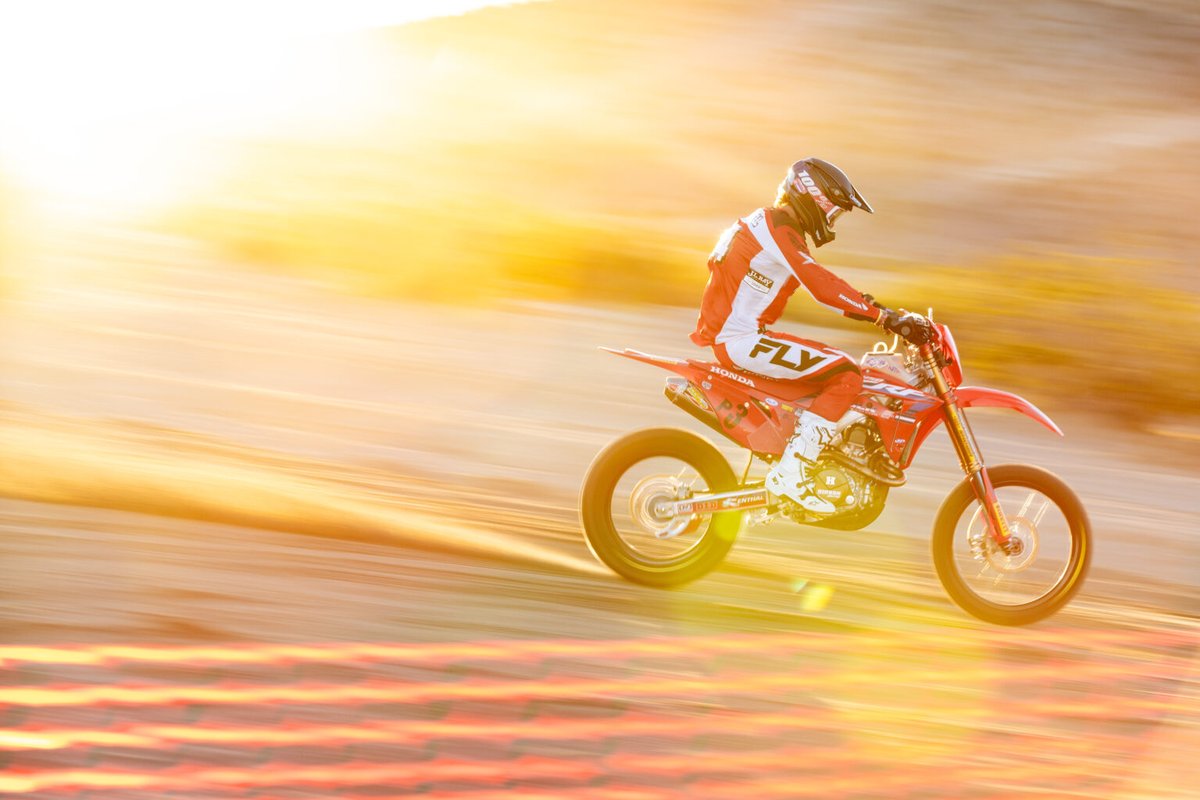 While the California 300 returned professional off-road racing to Barstow last year, this year's race marked the debut of motorcycles in the event lineup. The course would challenge riders with many of the same obstacles that cars, trucks, and UTVs will face later in the weekend; all told, the bikes were set to run three laps on a 67-mile layout with a Grand Prix finish.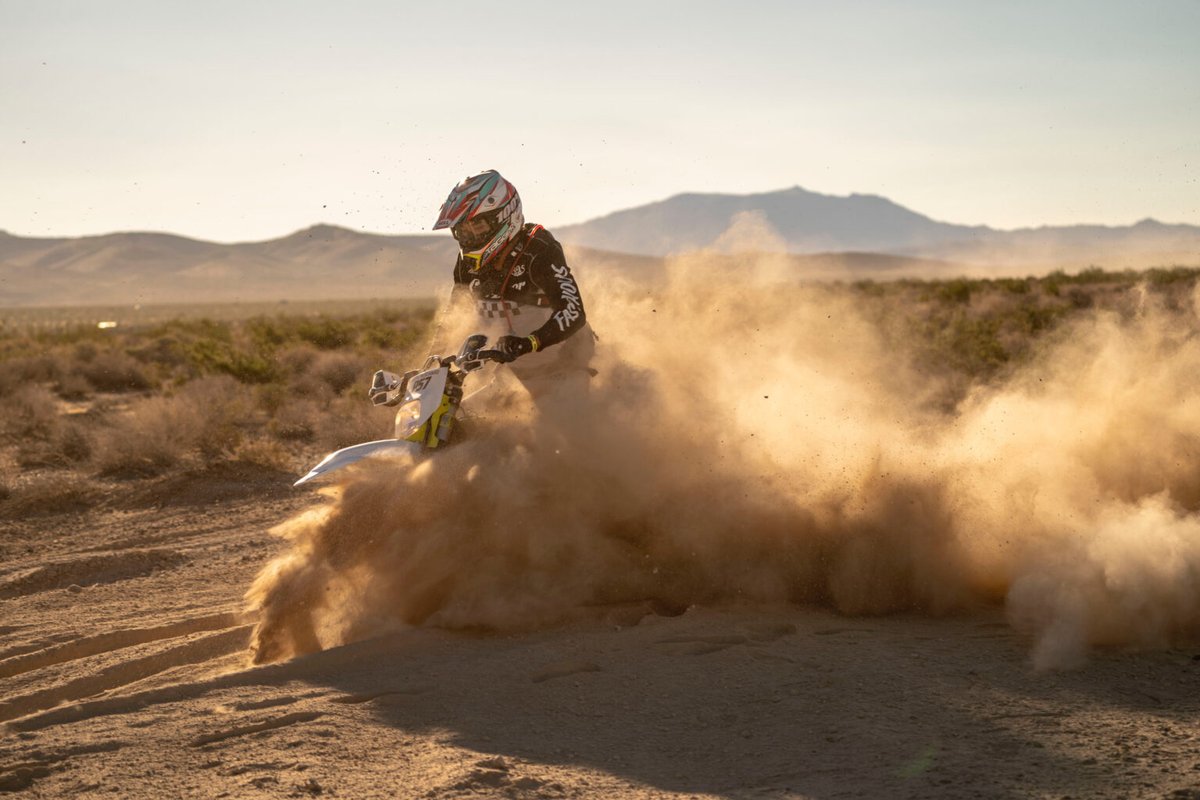 Campbell and Combs established themselves as the class of the field early on, putting a huge gap on the rest of the field in the first lap. But Campbell would extend his lead to more than two miles as the first lap went on, and he had an advantage of more than four minutes at the timing stand. That lead only grew as the race carried on, as no other rider could crack a 90-minute lap. As he approached the finish line, Campbell had grown the lead to well over 10 miles, and only a handful of other riders had even started their third laps by the time Campbell finished his.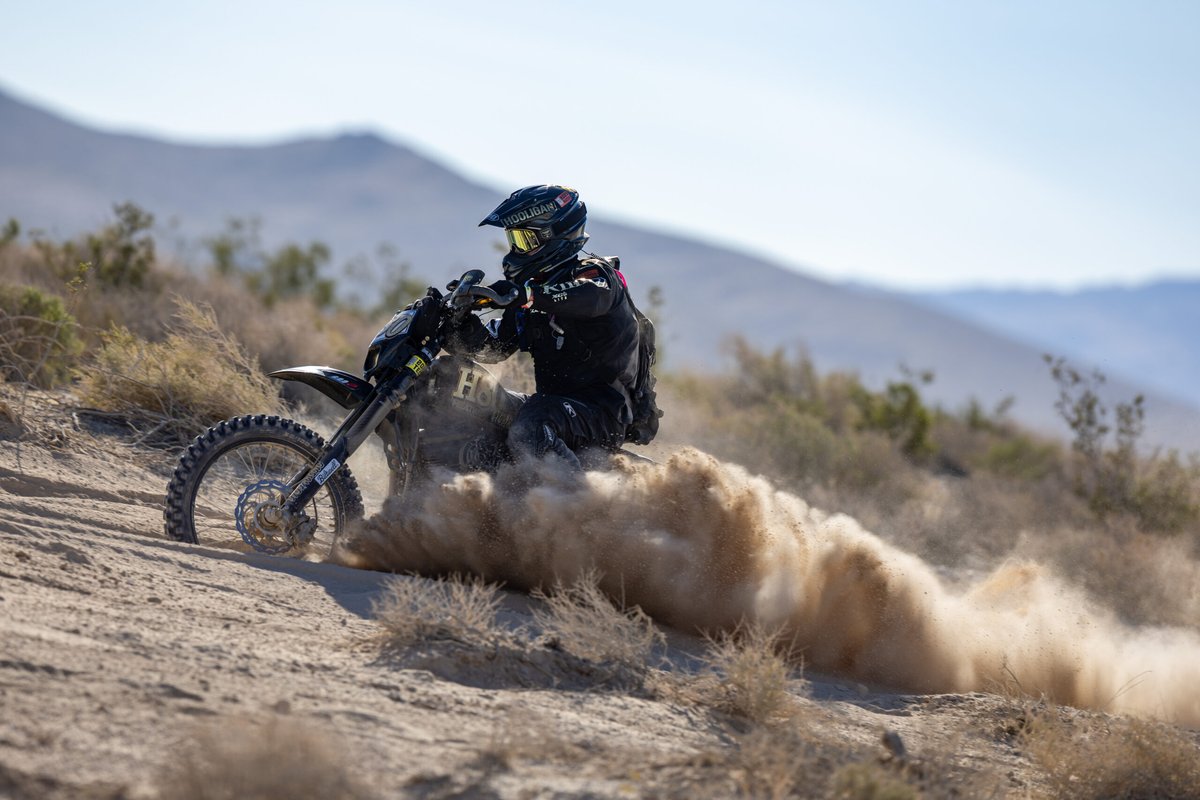 The addition of bikes to the Great Golden State Off-Road Race begins a new chapter to the history of motorcycle racing in Barstow, which dates back over half a century to 1964 and the inaugural Barstow to Vegas. Campbell adds his name to a list of legendary riders like JN Roberts and Dan Smith to have won major desert races in Barstow, and will look to join them as a multi-time winner in 2024.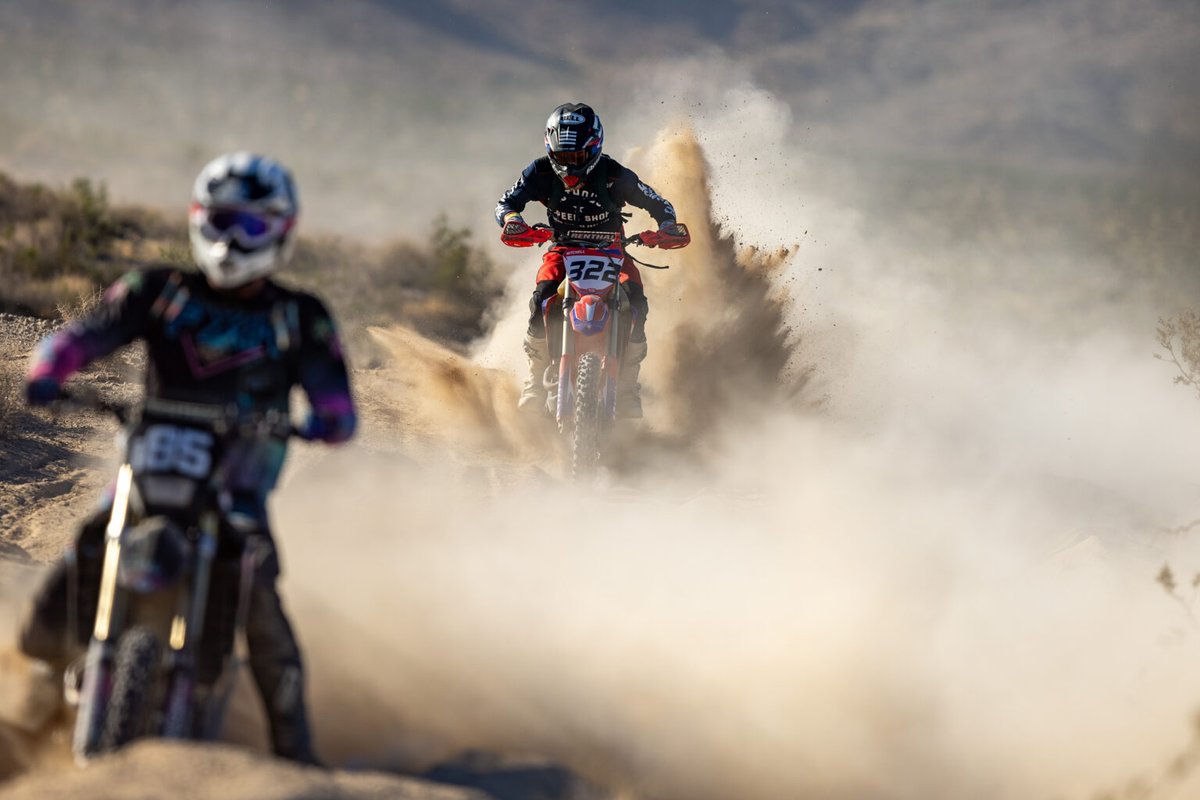 Unofficial top finishers from the 2023 California 300 Motorcycle Race are as follows:
#P3 Preston Campbell (Open Pro), 3 laps, 4:21:22
#P69 Matthew Combs (Open Pro), 3 laps, 4:43:59
#322 Clay Mitchell (Over 30 Sportsman), 3 laps, 5:51:24
#S16 Coleman Westbay (Open Sportsman), 3 laps, 5:53:28
#452 Eric Streich (Over 40 Sportsman), 3 laps, 6:05:00
#P57 Graydon Smith (Open Pro), 3 laps, 6:23:05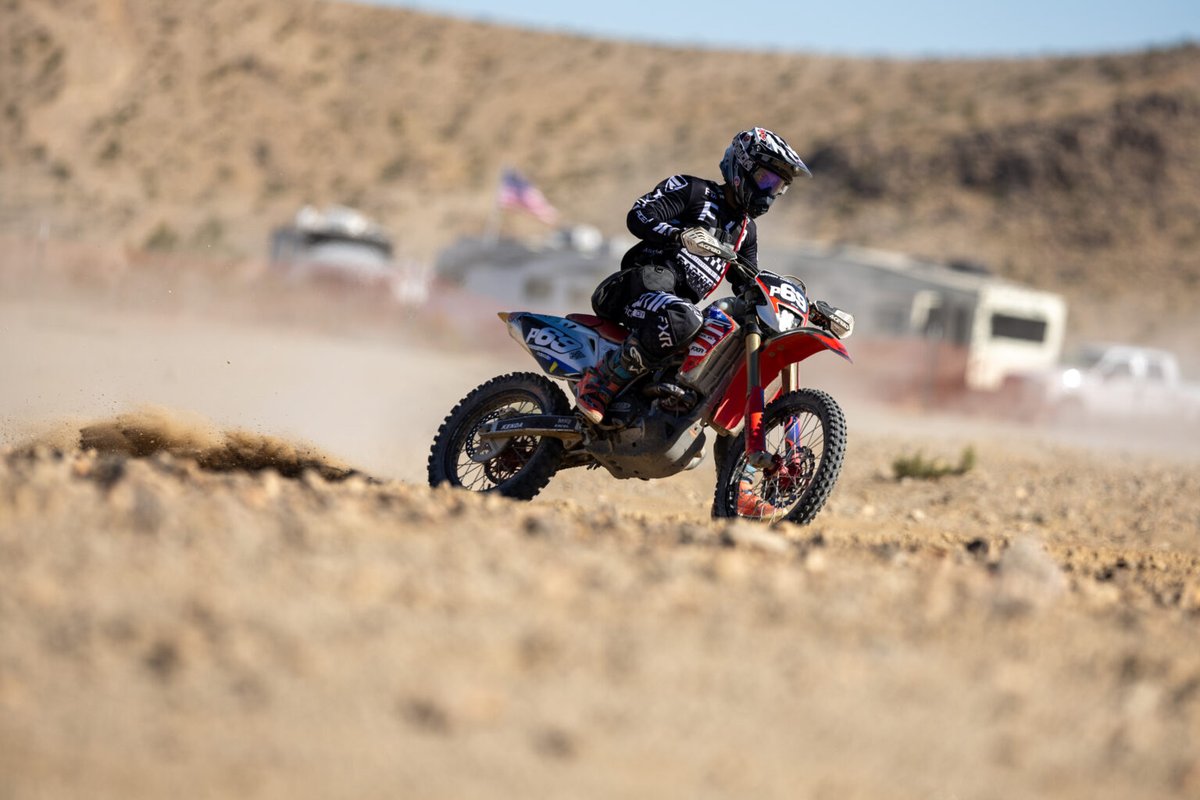 The 2023 California 300 continues throughout the day with the Youth 1000 race and qualifying for the top cars, trucks, and UTVs. Live timing and tracking is available all weekend long at live.thecalifornia300.com. For more information on the California 300, including a full schedule of events, visit www.thecalifornia300.com.
---
Top