200 Volunteers Take on California 300 Desert Clean-Up presented by Tread Lightly!
Sept. 30, 2023
Chris Leone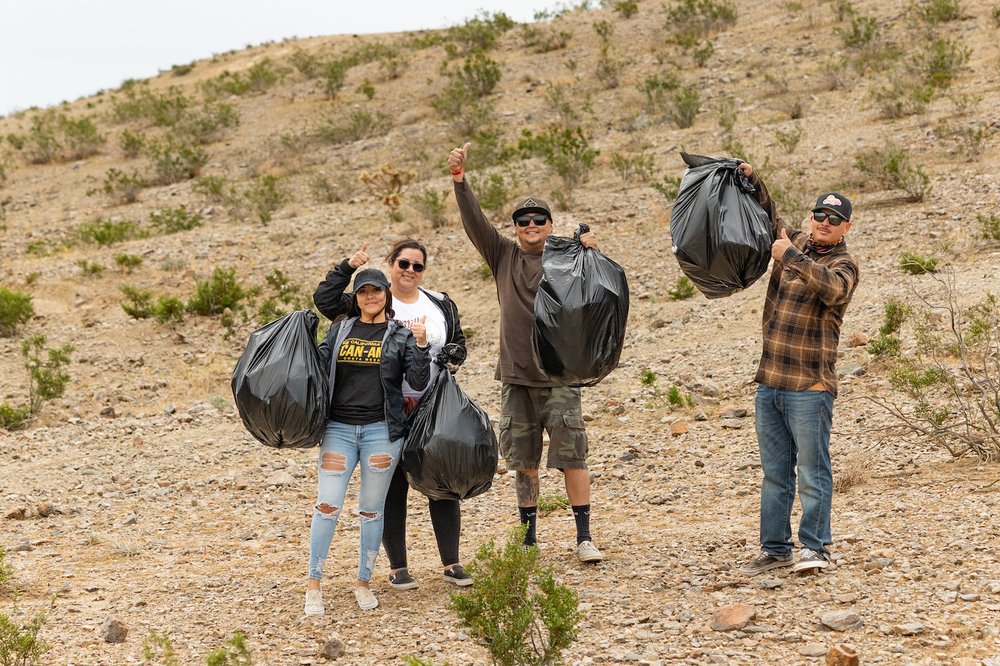 Festivities for the second annual California 300 are officially underway, as Saturday's Desert Clean-Up presented by Tread Lightly! kicked off the return of off-road racing to Barstow, California. A passionate crew of 200 volunteers spent the morning just south of downtown Barstow cleaning up five tons of trash from the event staging area in preparation for next week's race action.
"We can't thank all of our volunteers enough for joining us at Barstow Main for the second annual California 300 Desert Clean-Up this morning," said California 300 CEO Matt Martelli. "Having such a huge turnout shows just how passionate the off-road community is here in California, starts race week on a high note, and sets a great example for how to take care of our environment. A huge thanks also goes out to Tread Lightly! for their continued support of our Desert Clean-ups, as well as Del Taco Barstow for feeding our volunteers, Waterloo Sparkling Water for keeping us hydrated, and all of the partners that donated raffle prizes. We proved that Don't Trash The Desert is more than just a slogan today—now it's time to get ready to race!"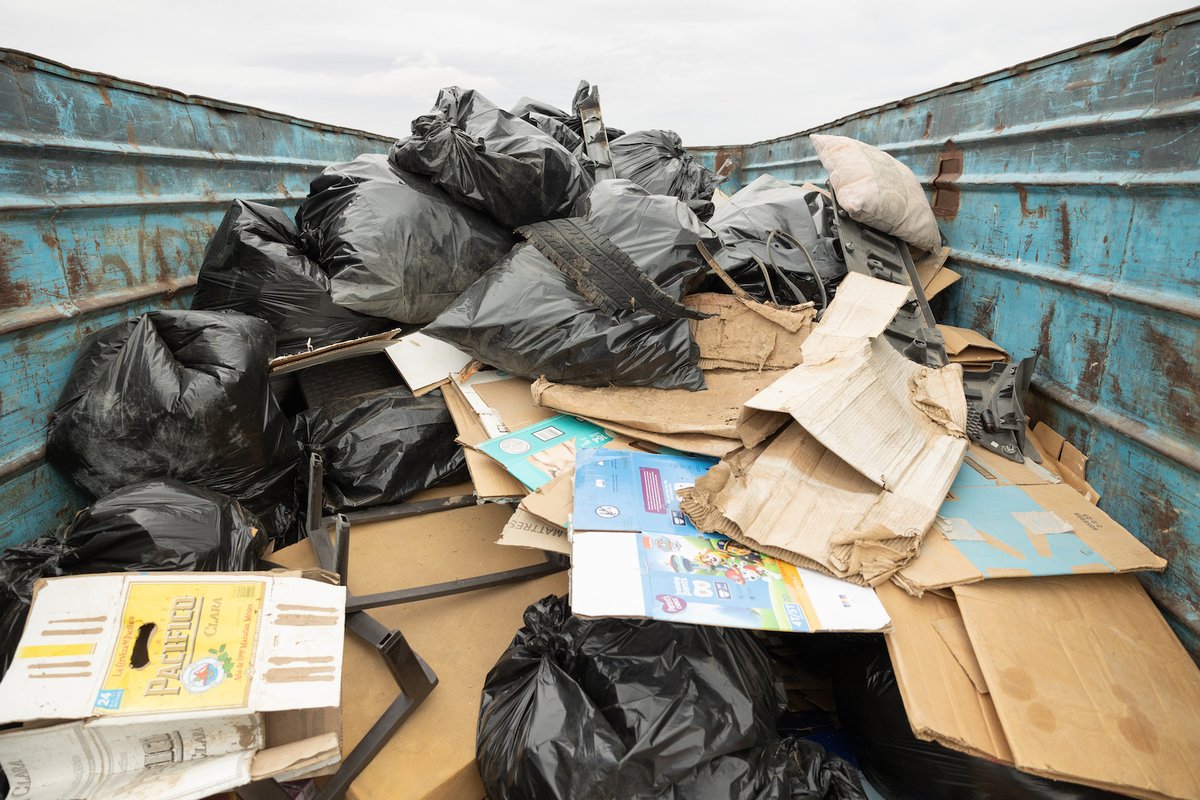 The California 300 Desert Clean-Up presented by Tread Lightly! takes place the weekend preceding the California 300 each year. The goal of the event is to unite the off-road community and clean up waste dumped illegally in the Barstow Main area, as well as promote sustainable habits and responsible public land use to improve California's desert landscape. Participants receive an event T-shirt and are automatically entered into a massive raffle that includes thousands of dollars in donated off-road parts, accessories and swag from industry leading companies.
Off-road fans who are looking to support the sport and the California 300 have plenty of additional chances to show their support following the Desert Clean-Up. Many other opportunities are available for the 2023 California 300, as well as 2024 UNLTD Off-Road Racing events. New volunteers can click here to volunteer for race operations, and click here to volunteer for event operations.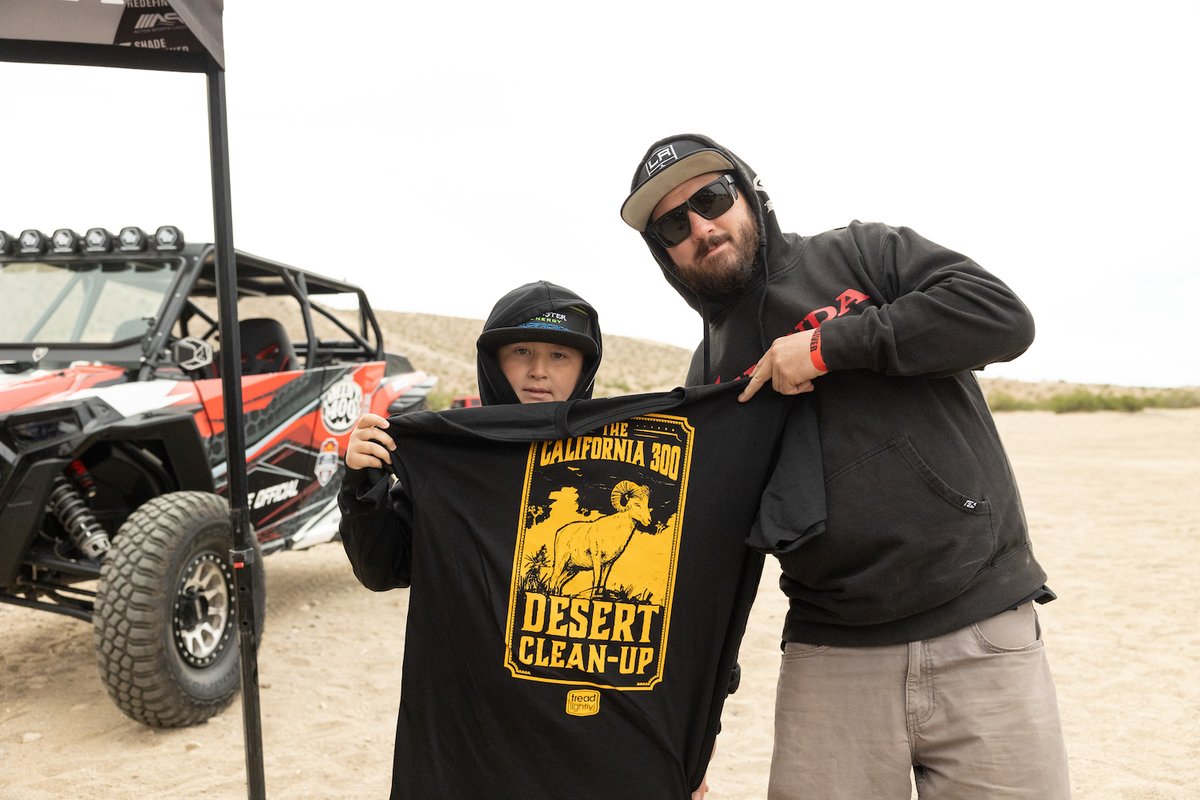 The 2023 California 300 continues with two days of open pre-running on Tuesday and Wednesday for all classes, before Thursday's California 300 Poker Run. For more information on the event and to follow along all race week long, visit thecalifornia300.com or follow the event on social media @thecalifornia300.
---
Top